Promote Your Song/Video
ArewaHitsMusic is the best online music portal in the northern country imaging your music/video having thousands of downloads with the help of our massive promotion,ArewaHitsMusic management is willing and ready to take your music career to the highest level,we offered a standard promotion that can get you access to high number of views and download with our outstanding and reliable music promotional categories that elevate an artiste within a short period of time. Be the next rated artiste in the northern country by working with one of our affordable and reliable categories listed below: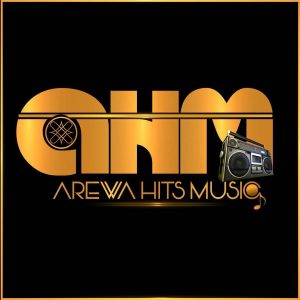 Normal Category: This category enables you to promote your song/video at the rate of 1,000 naira and your content will be posted on our Instagram,Facebook and twitter page likewise we shared on our WhatsApp groups and contacts.
Standard category: The standard category offers 2 weeks musical hyping and we post it on all our social media page at the rate on 3,000 naira,further more the management by the way,offered 1month music hyping which cost 5,000 naira.
Perennial category: This is a yearly offered package that enables an artiste to stand a chance of to be a star,we promote for 1year on all our social media page at the rate of 10,000 naira