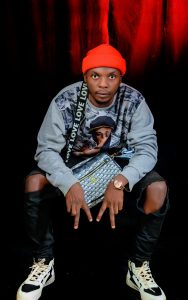 My names are Abubakar Haruna known as Be-Show Baba. I'm  Katsina state origin and I was born in funtua, Sabuwa road opposite access bank. I was born in 12-08-1993 and I did my primary school in palladan, Zaria and did my secondary school in hope secondary school in Kaduna Sentra which from there I proceed with my education where I went to the university of Ummaru Musa Yar aduwa, Katsina state where I studied public administration.
I crew up in palladan Zaria where I found myself there as a result that my father is a working in water  board. The main reason I started making music is because of someone called talber aka fmb from kabala Kaduna. He's my first role model who I sees as a mentor, I always listened to his songs and also I sometimes used to visit him in addition anytime he has a show in A.B.U Zaria, he always invites me.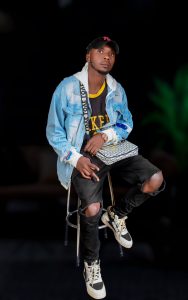 My first studio song I recorded was for his girlfriend named FATIMA. I faced many challenges which as a result me being jobless resulted to my underrating in the music industry. I don't have money to promote my song so I'll just be sharing with my fellows and other people around me in my area. I started making music since 2012 when I was in secondary school.